Monday, April 13, 2015

Daniel House chats with Penn State linebacker Mike Hull and learns more about his preparation for the NFL Draft.
Daniel House talks with Utah wide receiver Dres Anderson, about life, family, and his love for the game of football.
Saturday, April 11, 2015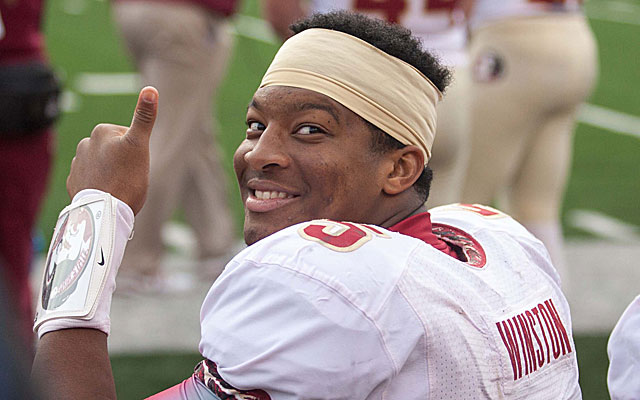 Daniel House unveils his second mock draft of the season. Who does he have your favorite team selecting? 
Sunday, March 22, 2015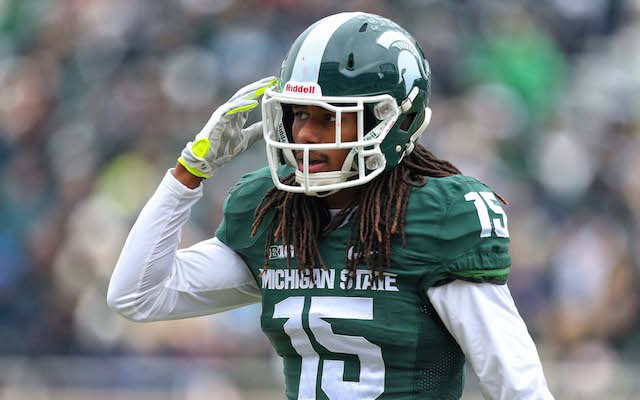 Photo Courtesy of CBS Sports
Daniel House talks about the NFL Draft and why the Vikings should strongly consider selecting Michigan State cornerback Trae Waynes.